To facilitate the submission of regulatory information concerning marketing authorisations application for medicinal products to National Competent Authorities and EMA as well as to streamline the business process, standards for electronic submissions have been developed.
For human medicinal products, the International Council for Harmonisation of Technical Requirements for Pharmaceuticals for Human Use (ICH) developed an electronic exchange standard called electronic Common Technical Document (eCTD). This standard is based on "M4: The Common Technical Document (CTD)" in its various parts.
The current electronic version was developed by the eCTD Implementation Working Group and released as version 3.2 in February 2004. The European Union applies the eCTD Specification in the European region and has completed it with the European Module 1.
Preparation of the next major version (version 4.0) is now ongoing within the ICH.

For more information, please refer to the eCTD v.3.2, eCTD EU M1 specification and eCTD v.4.0 webpages.

For veterinary medicinal products, a specific EU standard, Veterinary Non-eCTD electronic Submissions (VNeeS), that is based on the EU Notice to Applicants format for veterinary applications, has been developed.
For more information, please refer to the Veterinary eSubmission webpage.

The EU standards and related guidance documents are developed and maintained by the different key user groups and approved by the eSubmission expert group before publication.
For technical support, visit the EMA Service Desk portal using your user credentials for a system hosted by EMA (except Eudravigilance). If you do not have an account or have forgotten your credentials, please click here.
For details on how to find us please click here.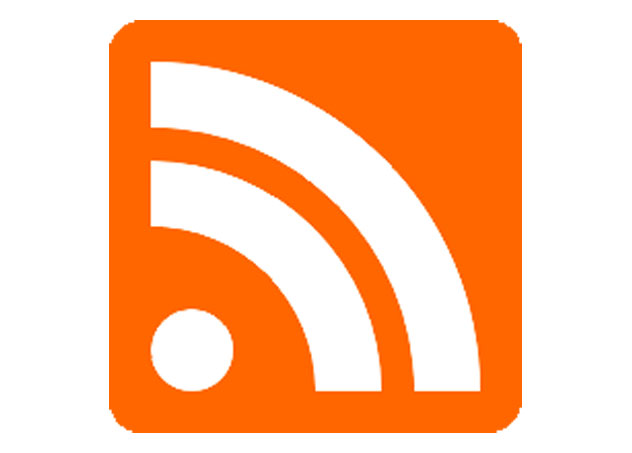 RSS news feed