For human medicinal products in the context of the International Conference on Harmonisation ("ICH") , an electronic exchange standard for the submission of regulatory information by applicants for marketing authorisations for medicinal products to the relevant competent authorities has been developed.
Based on the ICH Common Technical Document (CTD), the ICH M2 Expert Working Group has developed the electronic CTD (eCTD) Specification and released version 3.2 in February 2004. The European Union applies the eCTD Specification in the European region and completes it with the European Module 1.
In addition to the continued development and maintenance of the electronic submission standards, and in order properly to implement the eCTD from the perspective of the EMA and National Competent Authorities, there are a number of prerequisites. These include development of the necessary business processes to receive and handle electronic submissions (particularly the eCTD); development of policies particularly those with regard to electronic archiving; and development and implementation of an appropriate technical infrastructure and implementation of systems. Most notable here is the requirement for a tool that will enable Competent Authorities that choose to implement it to receive, validate, store and make available for review marketing authorisation applications and supporting documents submitted electronically by applicants using the eCTD (commonly known as the European Review System or EURS).
For veterinary medicinal products, esubmission guidance has also been developed.
These different initiatives can be encompassed within the general term 'electronic submission implementation'.
For technical support, please visit the EMA Service Desk portal using your user credentials for a system hosted by EMA (except Eudravigilance). If you do not have an account or have forgotten your credentials, please click here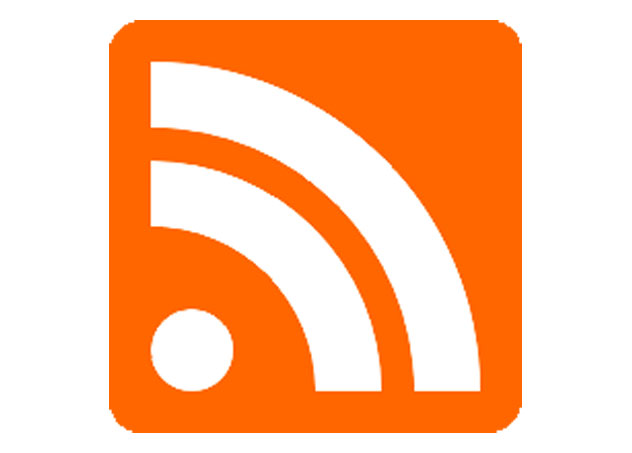 RSS news feed